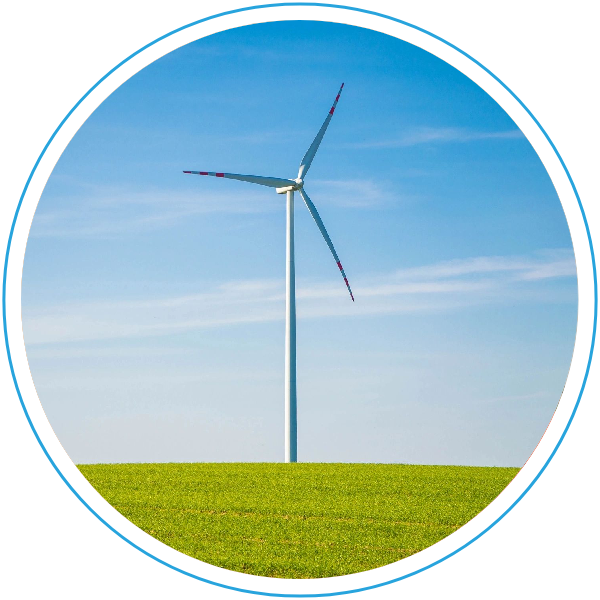 Our Mission in Monitoring and Protecting Groundwater
The Lone Wolf Groundwater Conservation District was approved by the voters of Mitchell County, Texas, in 2002.
The district's mission is to encourage the conservation, and efficient and beneficial use, of groundwater through monitoring and protecting the resource while upholding private property rights.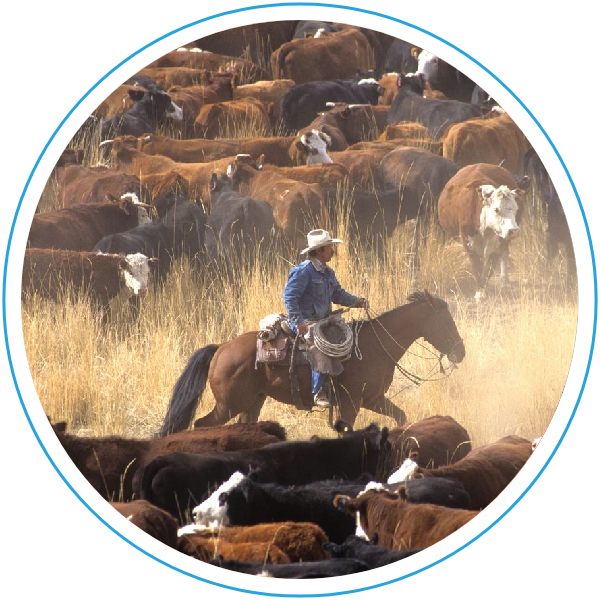 Newsletters and articles regarding conservation and maintenance of wells, along with other services provided.